Requirement
Android Phone
Data cable
Scrcpy - https://github.com/Genymobile/scrcpy
Guiscrcpy - https://github.com/srevinsaju/guiscrcpy
Enabling Usb debugging
First of all, you need to know the Android version of your phones. You can find it on your phone information section. Try to tap Settings > About Device > Software information (or System in some Android version) > Android version and then you can know which Android version your phone have on.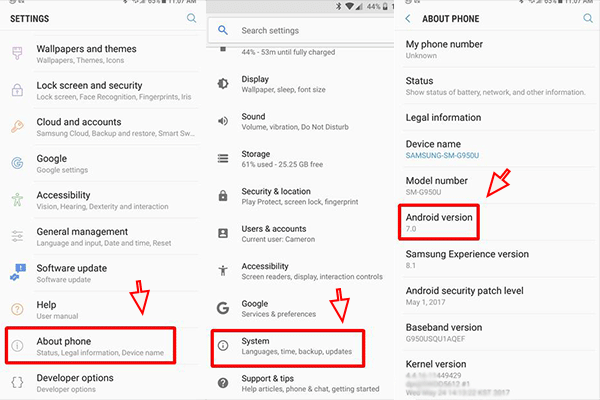 Now connect your phone with your desktop.
Guiscrcpy & Scrcpy installation
Goto Guiscrcpy release and scrcpy files and place it in one folder like this
Extract all the file of scrcpy*.zip into a folder after doing that open Guiscrcpy. It will ask you to locate scrcpy.exe no go into the extraced folder and select scrcpy.exe
!
After doing that connect your phone to your device and Start Scrcpy
Congratulations now you can cast you screen on your laptop or Desktop.
Watch Netflix Movie on larger screen with mobile plan (Top Secret)
Use this method to trick your friends. Enjoy
Mr. Blogger
Podcast
Social Media
Donation
Play Store